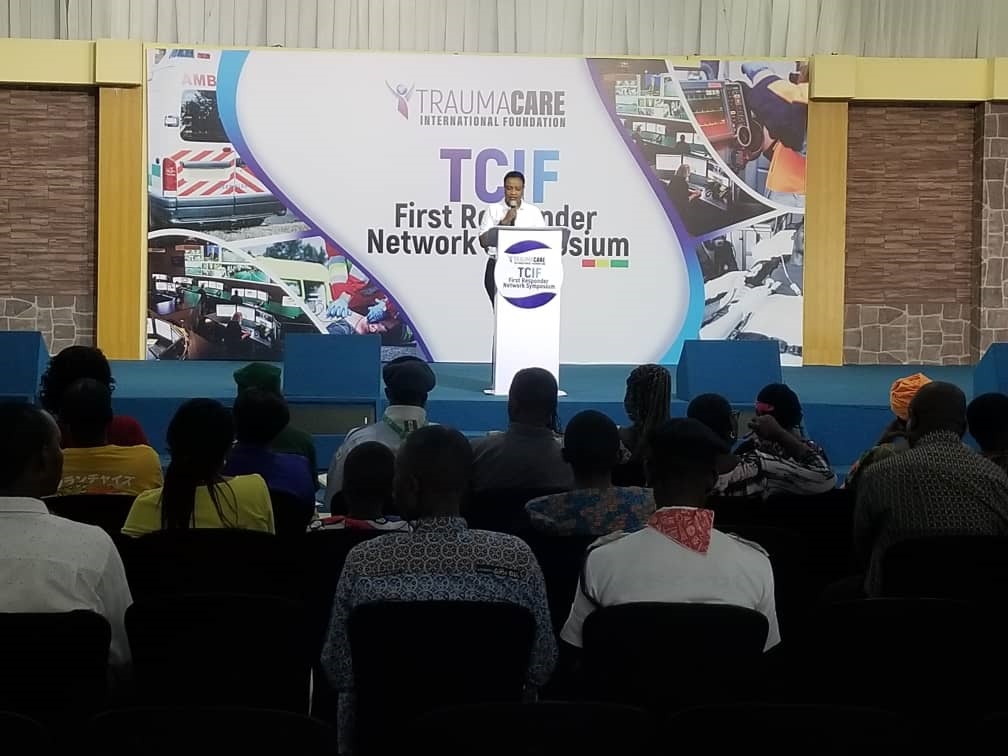 Volunteers from all walks of life turned up in mass today to participate in a symposium on the TCIF First Responder Network in Lagos, Nigeria.
The network is set to improve the state of Trauma Care and emergency response services in Nigeria by maximising technology to provide prompt, appropriate and free emergency first response in their locality. You too can be a part of this network!
Register to join the TCIF First Responder Network on https://bit.ly/tcifnetwork
The next symposium is holding saturday 4th of April 2020.
In order to participate, please call the following numbers for venue and a time slot. +2347089267337, +2347010664099 #tcif #everylifecounts