Full Description
Women play a vital role in shaping, nurturing, and establishing systems in the world today. For every woman knowledgeable in first aid and emergency response, we can trust that her home will be impacted with the same knowledge, thus producing a ripple effect that can contribute to building a world with significant individual participation in the prompt delivery of Pre-Hospital Care.
This course was carefully put together to equip women with the knowledge of first aid for certain accidents that they often encounter. Following the conclusion of this course, you can choose to take your learning a step further by completing the full bouquet on the TCIF First Responder Course.
Requirements
Basic knowledge of how to navigate an online course.
Who is course is for?
Women who are 18 years old and above.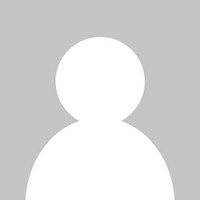 Course Features
Course Outline
Aims of First Aid
Care For an Unconscious Person
Cardiopulmonary Resuscitation (CPR)
Child and Infant CPR
The Recovery Position
Choking
Asthma
First Aid for Bleeding
Burns
Seizures
Course Features
Student Enrolled:22
lectures:10
Quizzes:Yes
Duration:0hrs 38mins
Skill Level:Beginner
Language:English
Certification:No