2019-07-03 15:28:17
0 Comments
Celebrating Lifesavers
In recognition of their contribution to saving lives, the members of the Volunteer Medical Corps Pune, India earned a special commendation award from Sassoon Government Hospital, Pune for organising a highly successful voluntary blood donation drive.
This humanitarian act was done in partnership with Trauma Care International Foundation's Global Voluntary Blood Donation Campaign.
Through this initiative,they are contributing to improving access to #safebloodforall in their communities.
To join this campaign CLICK HERE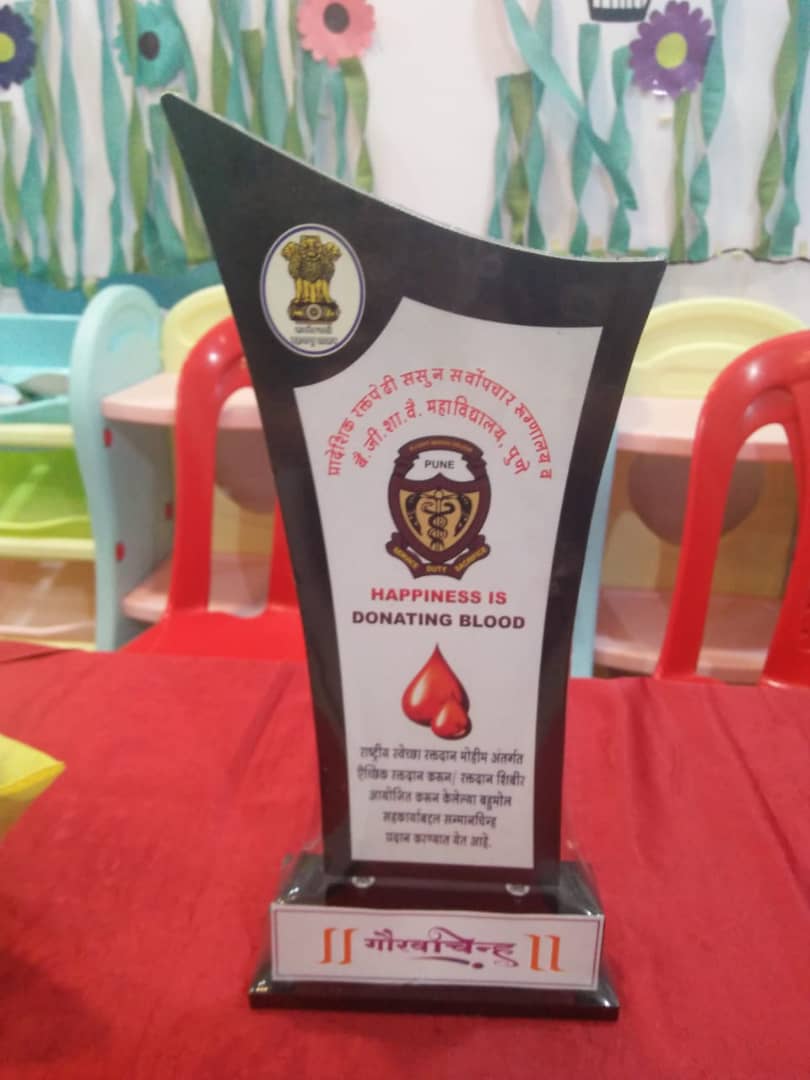 ---
No comments yet, be the first to comment.
Leave A Comment