2019-04-29 19:05:19
0 Comments
Trauma Care International Foundation in keeping with its mandate to improve the state of trauma care and emergency based response services around the world had a one-day training on Basic First Aid and Emergency Response Procedures for teachers and pupils of Inner City Mission School at Ilogbo Eremi, a Local Council Development Area in Badagry, Lagos state.
First aid has an important role to play in providing school teachers and pupils with a sense of purpose and achievement, giving them the skills that will potentially save lives.
The training which held on Wednesday, March 26th 2019 saw 72 school teachers and pupils (from nine different communities) trained on how to respond to emergency situations such as cuts and bruises, nose bleeds, loss of consciousness and how to perform Cardio Pulmonary Resuscitation (CPR) with the aid of multimedia presentations and hands on demonstration.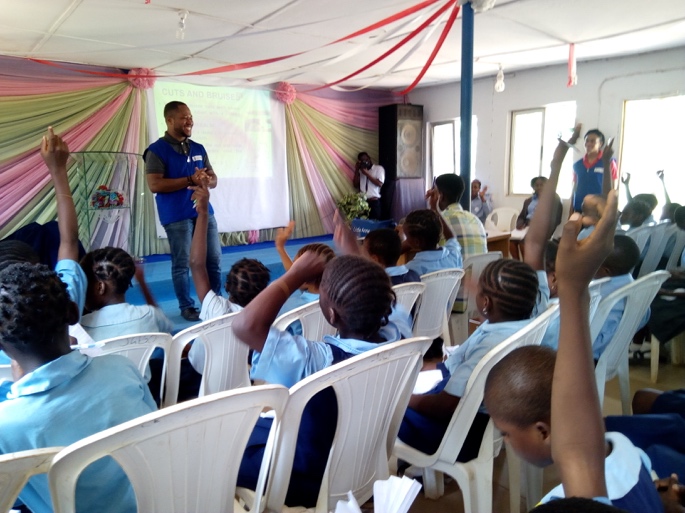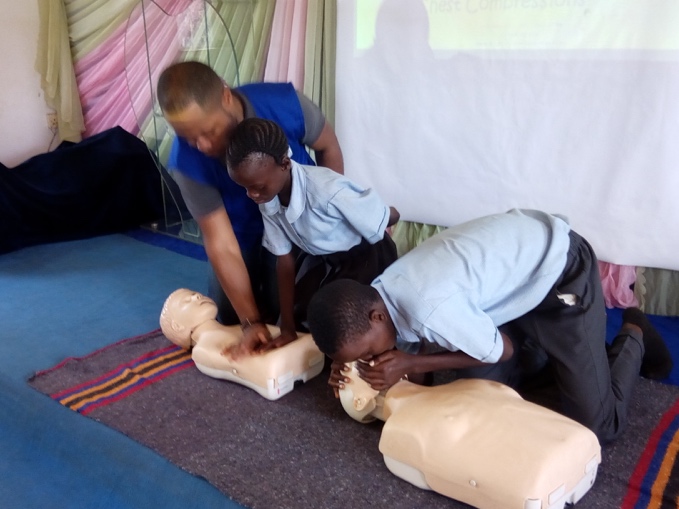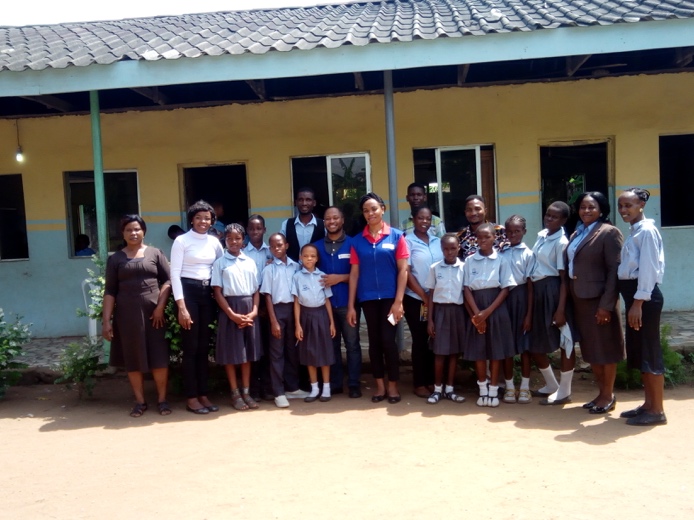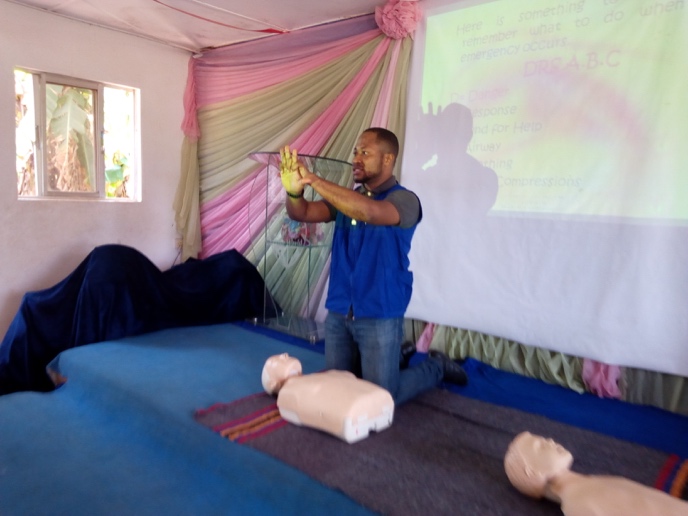 ---