about
TRAUMA CARE INTERNATIONAL FOUNDATION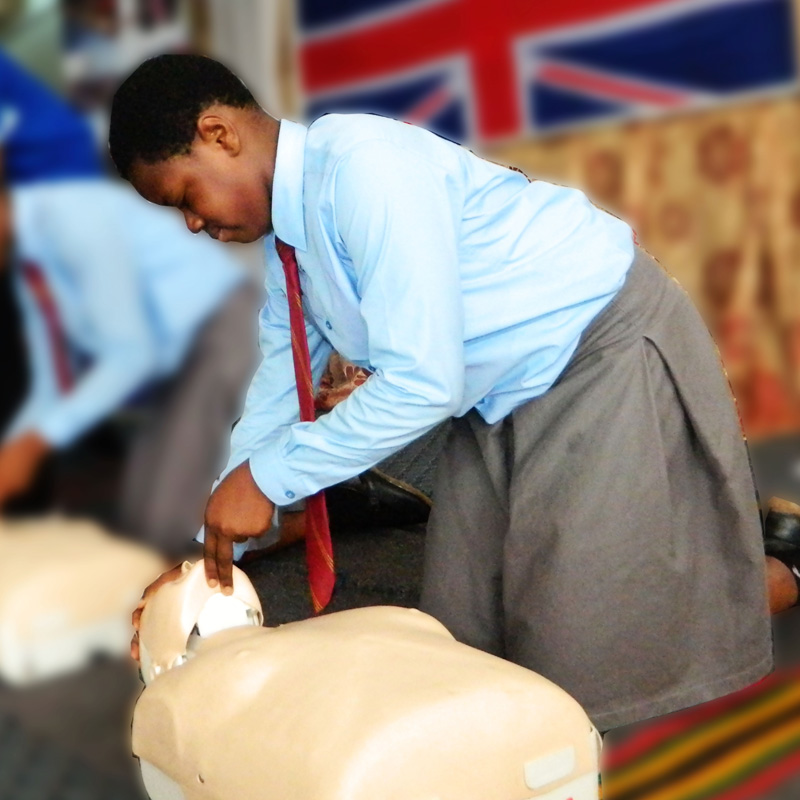 WHY TRAUMA CARE?
Trauma has become a global public health problem.
It is the 9th leading cause of death globally with over 3,200 deaths recorded daily.
Research has shown that the outcomes of accidents and emergencies are better when there is a skilled first responder at the site of the incident.
Appropriate pre-hospital care provided by trained bystanders and the early arrival of emergency medical personnel helps to improve the outcomes of traumatic injuries significantly.