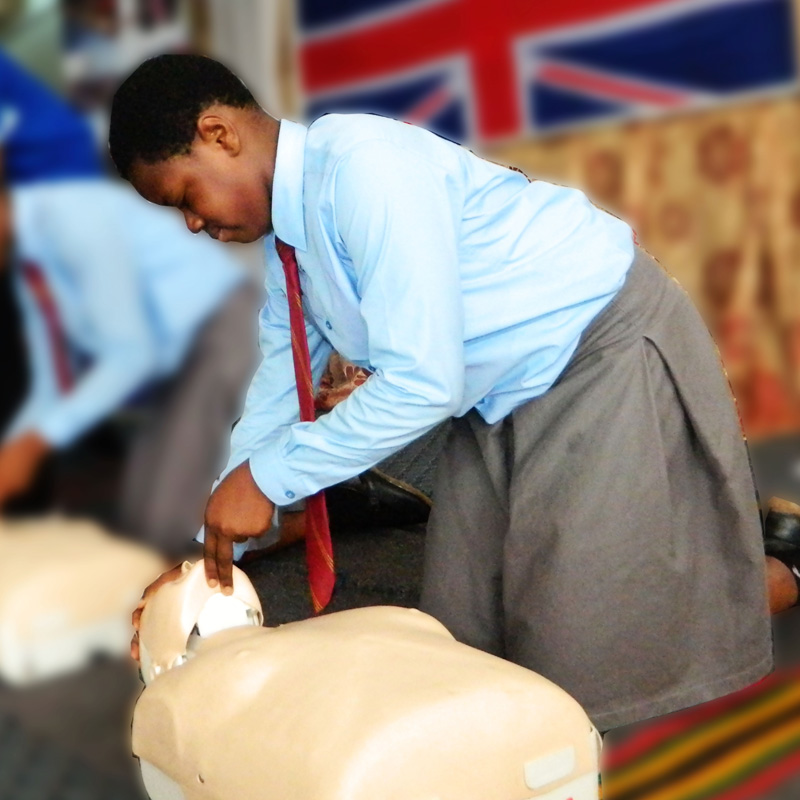 WHY TRAUMA CARE?
Trauma has become a global public health problem.
It is the 9th leading cause of death globally with over 3,200 deaths recorded daily.
Research has shown that the outcomes of accidents and emergencies are better when there is a skilled first responder at the site of the incident. Appropriate pre-hospital care provided by trained bystanders and the early arrival of emergency medical personnel helps to improve the outcomes of traumatic injuries significantly.
HOW WE WORK
Trauma Care International Foundation focuses on expanding access to trauma care and emergency response services in 3 ways:
1. Health Education and Promotion initiatives which enhance the health status and life expectancy of people in our host communities.
2. Advocacy geared towards improvements in pre-hospital and facility-based trauma care and institution of national policies on trauma management.
3. Community-based programs which help to increase local awareness on appropriate emergency response.